The third wave –
What is the future
of democracy?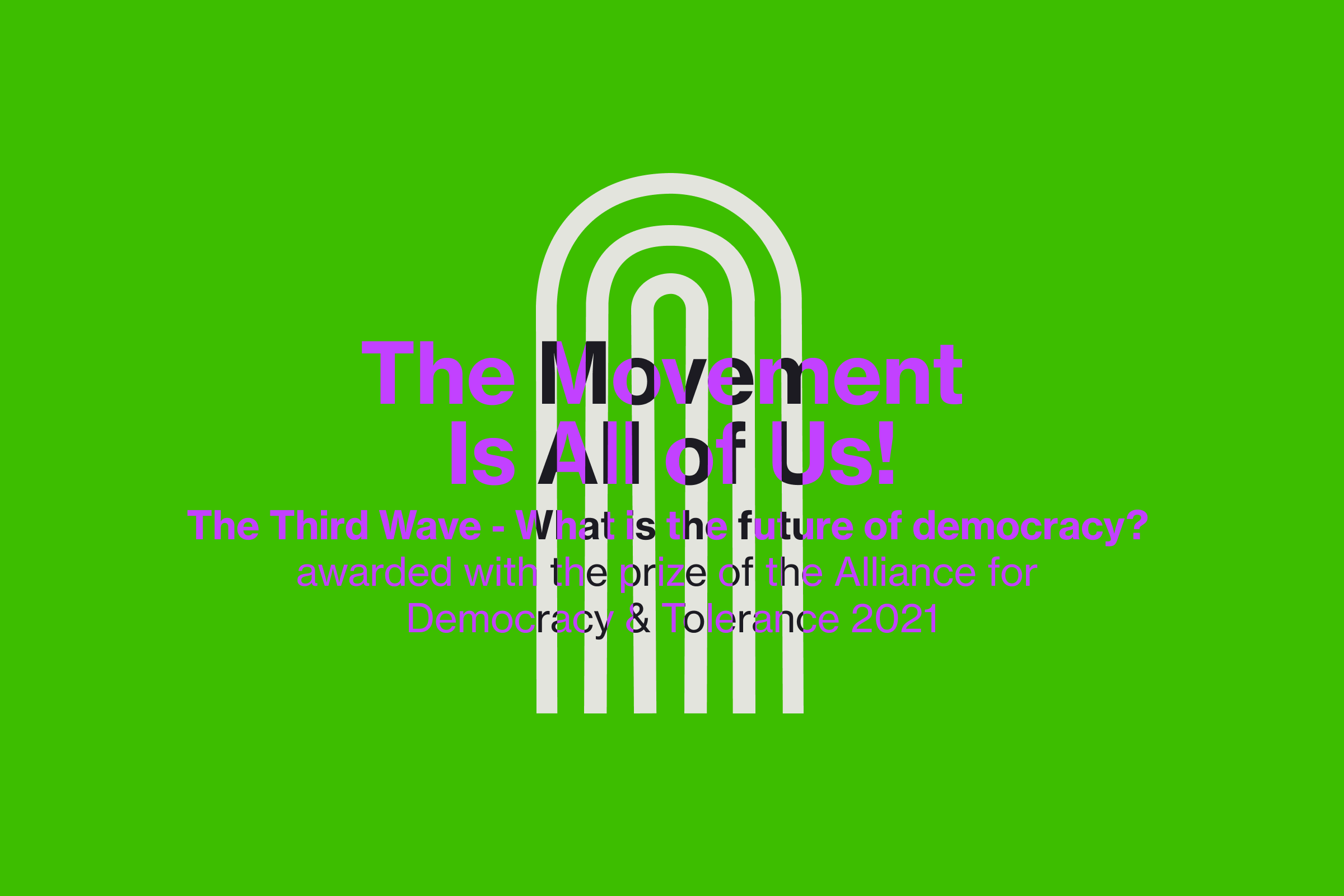 What is to become of Germany? What will happen to our democracy?
Are we going to abolish ourselves?

There is finally an answer to all these questions:
Welcome to the Third Wave. Welcome to the movement. At the Movement, we don't dwell on yesterday, but offer the chance for an alternative future. We show what community really means. We speak out what needs to be said. The Third Wave movement is inexorably making its way, we are taking everyone with us who wants change. Everyone who is brave enough for the truth. Have the courage and discover the movement, discover the future of Germany!




If you'd like to watch the online premiere of 'the third wave', click here. You are thereby leaving the TBM website.
This project got supported by: